A combination of romanticism and modernity… yes, it is possible! It is not without reason that the place of the stylized photo session, inspired by women who focus on innovation and ingenuity, is the Miętowe Wzgórza Residence – Mansion House. The interior of the facility takes us to a slightly American atmosphere, also associated with a strong, determined and dazzling woman. Wedding photography in Jyväskylä in Finland by me – Klaudia Cieplinska – Musta Mäki Media.
The originator and organizer of THE POWER OF THE BRIDE project is Miss Weddington Magdalena Krzysztoń, who invited me to participate in the event and take photos. Thank you very much for this invitation, because I could show that the glamor style in photography is timeless and perfect for this combination: modernity emphasizing elegance and chic!
Our model, Sandra Baranowska, was perfect in the main role of THE POWER OF THE BRIDE project. She showed us a woman who is not afraid to reach for unusual things, exudes an aura of warmth and is aware of her attractiveness and femininity.
Incredibly talented professionals full of knowledge, passion, inventiveness and positive energy contributed to the success of the session.
See who managed to encapsulate the idea of the MISS WEDDINGTON stylized session in such beautiful photography and film frames:
IDEA and ORGANIZATION: Miss Weddington Magdalena Krzysztoń;

PHOTOS and POST-PRODUCTION: Klaudia Cieplińska;

FILM: KM STUDIO Krystian Merecik;

MODEL: Sandra Baranowska;

LOCATION: Rezydencja Miętowe Wzgórza – Mansion House, Zakrętym near Warsaw;

DRESS: Sylwia Kopczyńska;

SHOES: Ksis wedding shoes;

JEWELRY: Arenart;

STATIONERY: Studio on the 2nd floor;

FLORISTIC DECORATION: Several flowers;

CRYSTALS: Julia crystal glassworks;

CAKE: Blue Almonds Dessert House;

BATHROBE: Feel Comfy;

MAKEUP: Sandra Majewska;

HAIRSTYLE: Tangled Hair Studio Anna Kopaszewska;

CHAMPAGNE: Moet Chandon;

DECORATIONS: Alex Decorations Rental;
The idea of the session together with my photos was appreciated by WEDDING Wedding Magazine and today you can see photos from the stylized session THE POWER OF THE BRIDE in issue No. 2(24)/2019 in the printed version of the magazine.
People interested in taking professional photos for making your own brand, business or private photos are encouraged to familiarize with my offer, where you can find details of photo sessions. In my offer there are many different photo shoots :

private, commercial and business photography: business, advertising, headshots, commercial, product, interior, culinary, lifestyle, family, child, animals, man, women, portrait, wedding photography in Jyväskylä & Keski Suomi, occasional and event photography.
drone/aerial photography, videography and 360 panoramas.
photography courses/training for groups and individuals ( in English ).
postprocessing and retouching of the photo and video.
Professional photo shot in Jyväskylä, business photography in Central Finland, photo sessions for companies and individuals – Keski Suomi ( Valokuvaaja Jyväskylä ). Headshots for companies, photography of interiors and facilities, wedding photography in Jyväskylä, Jämsä, Keuruu, Seinäjoki, Saarijärvi, Kuopio, Varkaus, Tampere, Nokia, Ylöjärvi, Kangasala, Valkeakoski, Lahti, Heinola, Helsinki, Espoo, Vantaa, Hyvinkää, Lohja, Järvenpää, Kerava, Porvoo, Raseborg, Mikkeli, Savonlinna, Pieksämäki, Hämeenlinna, Kouvola…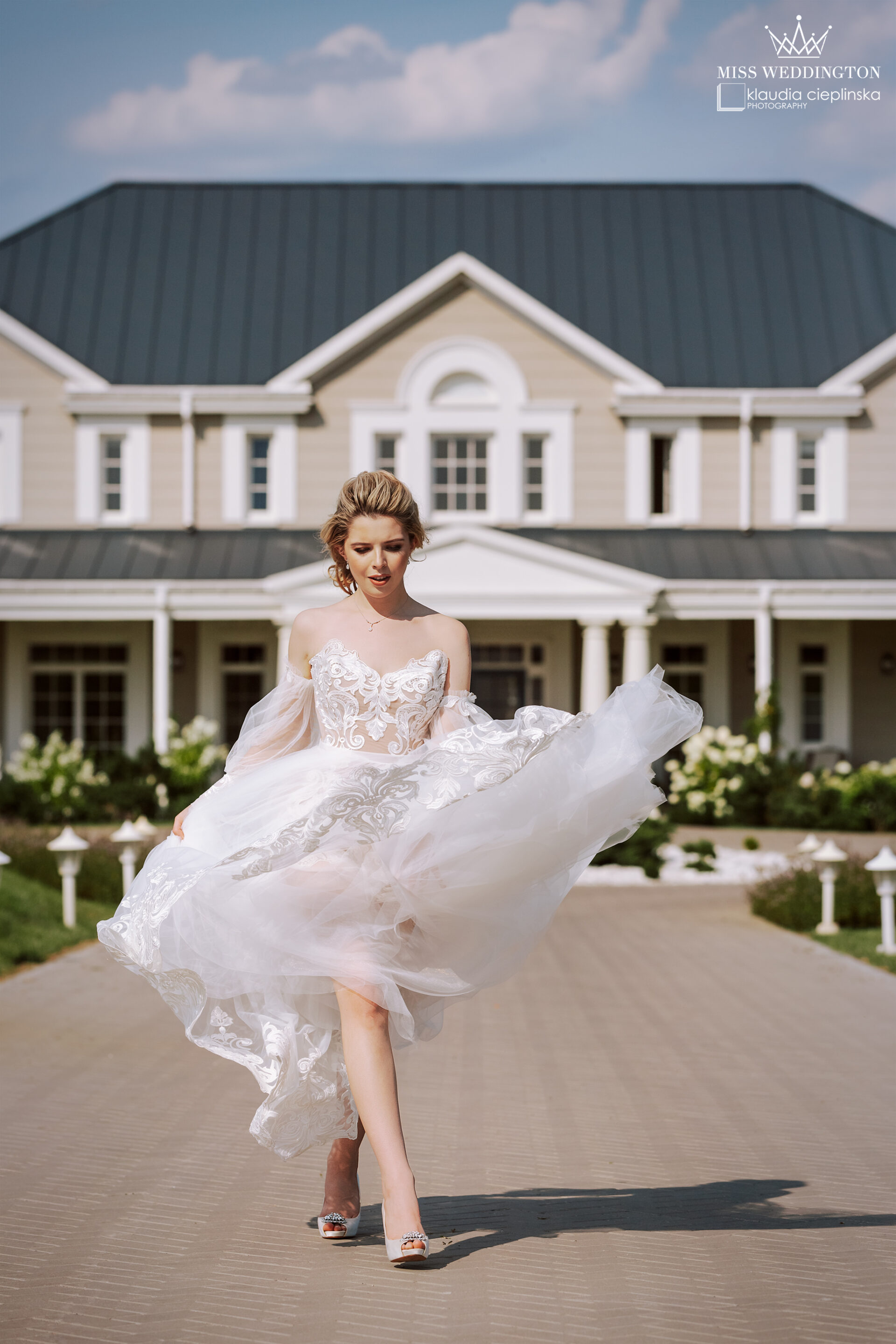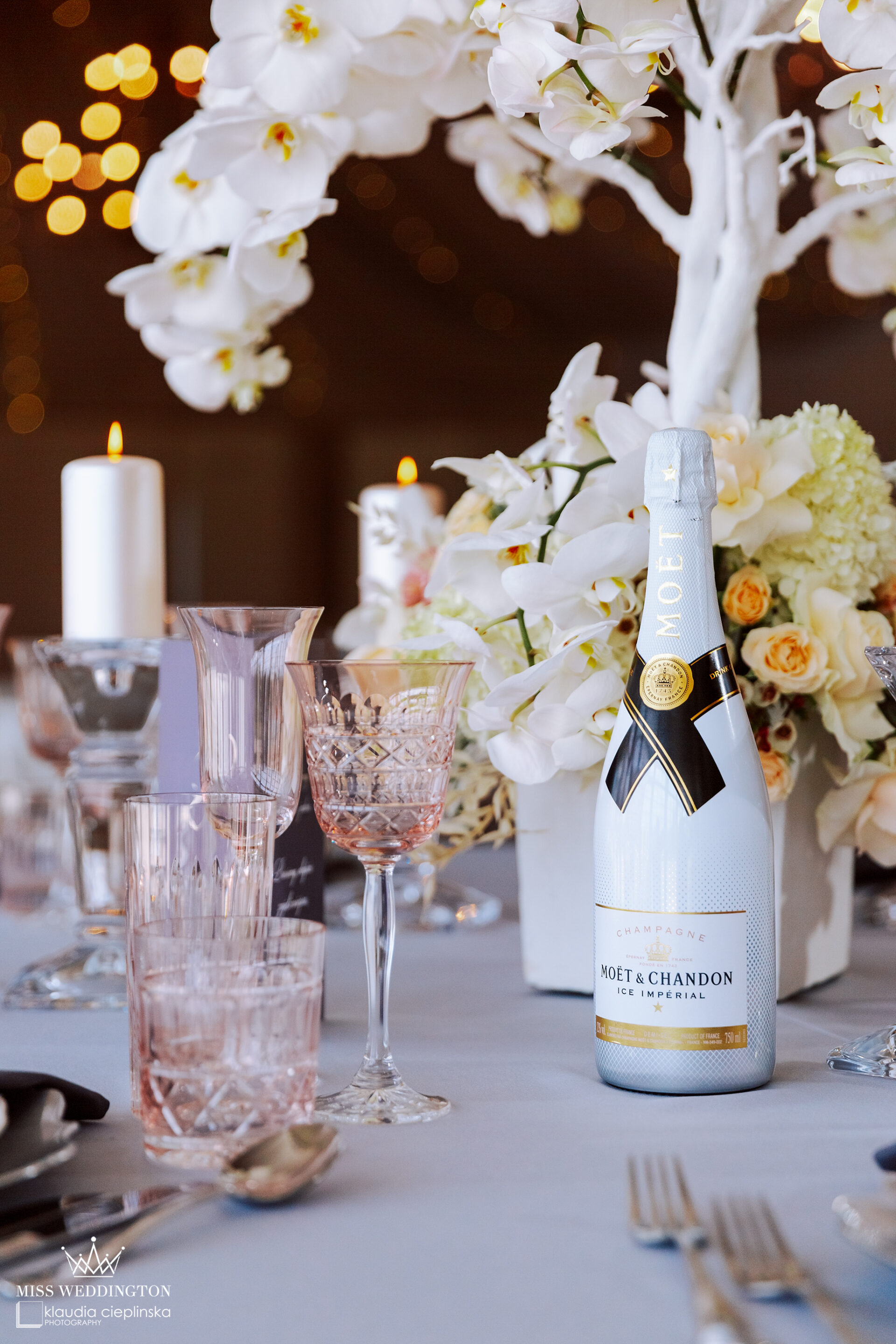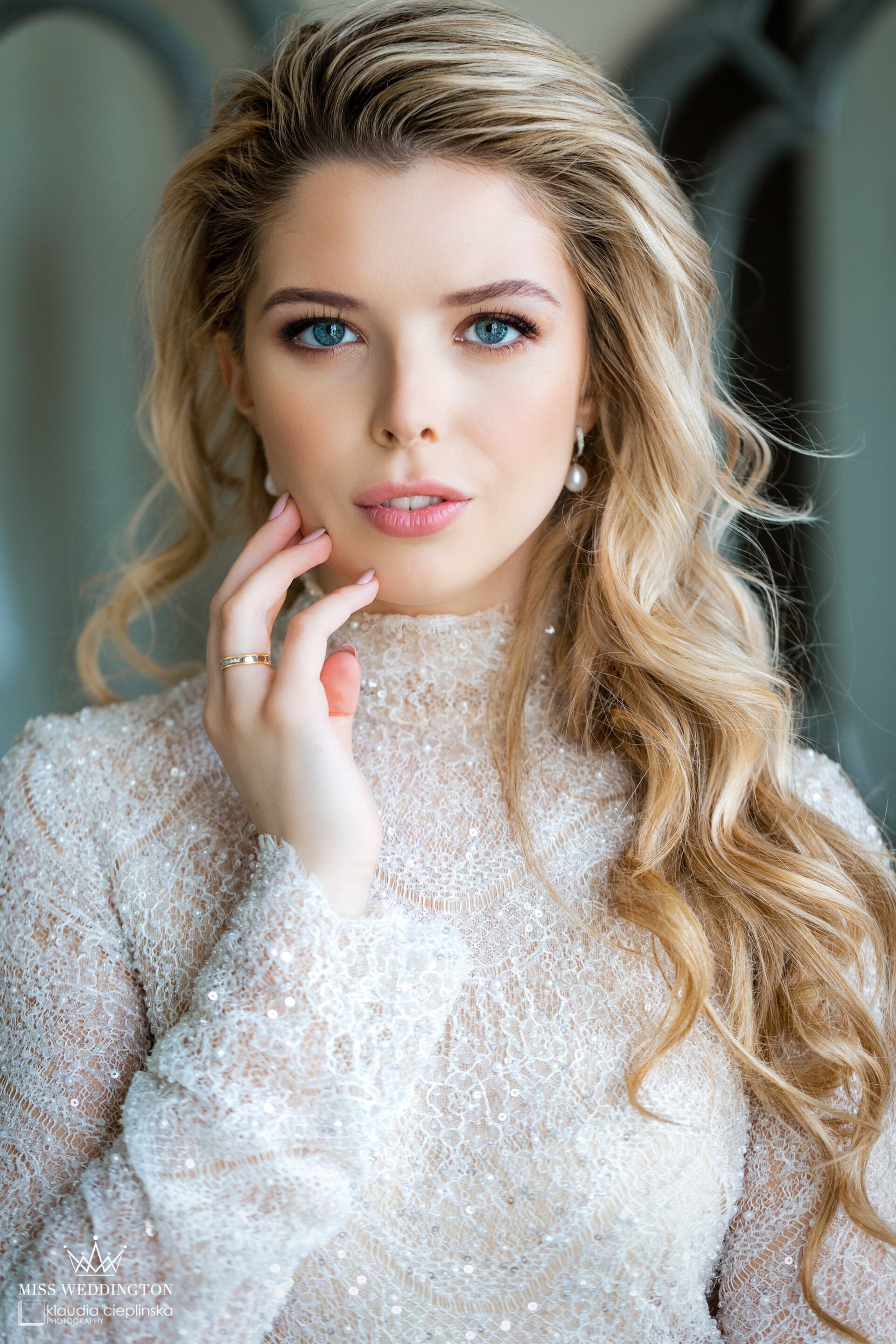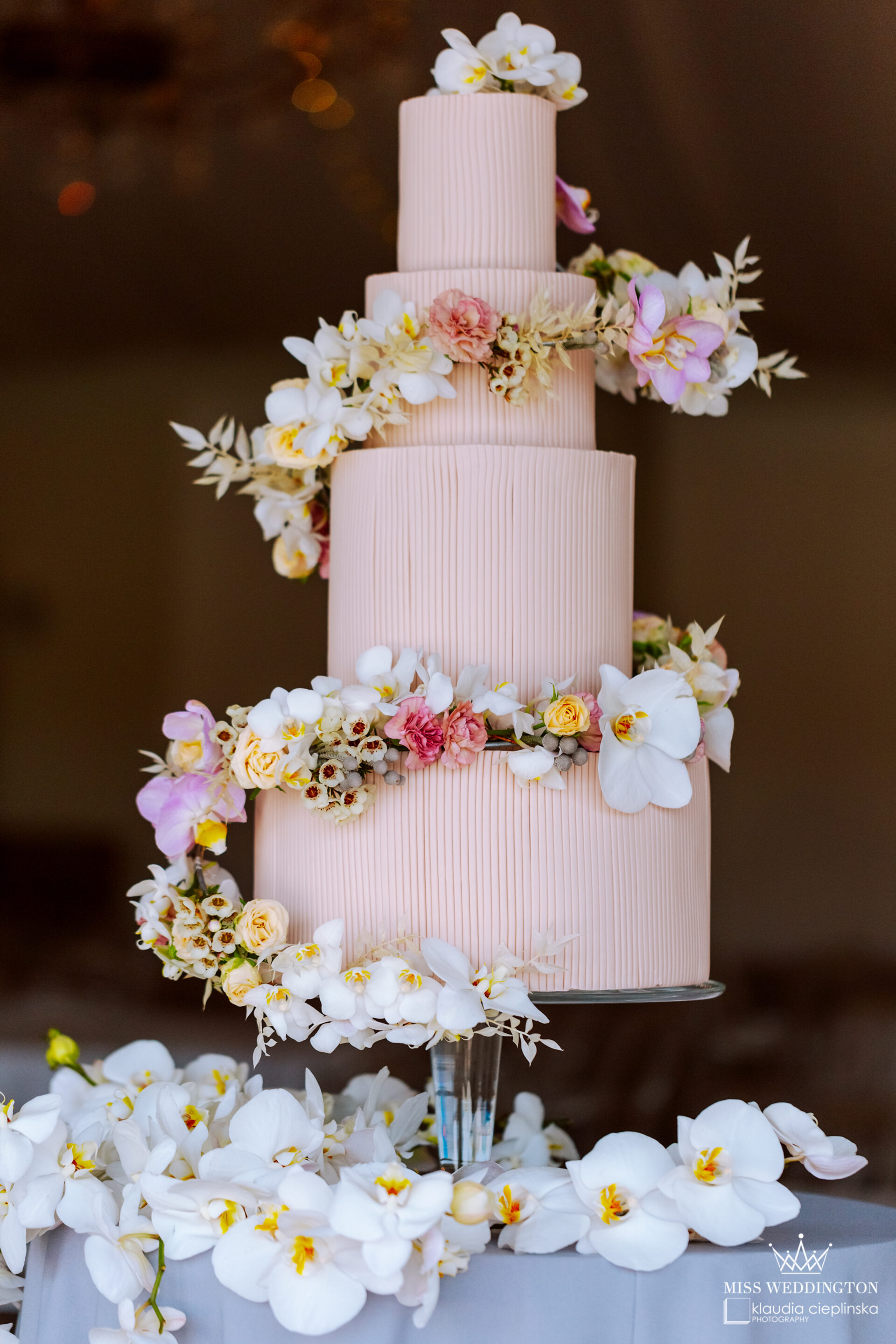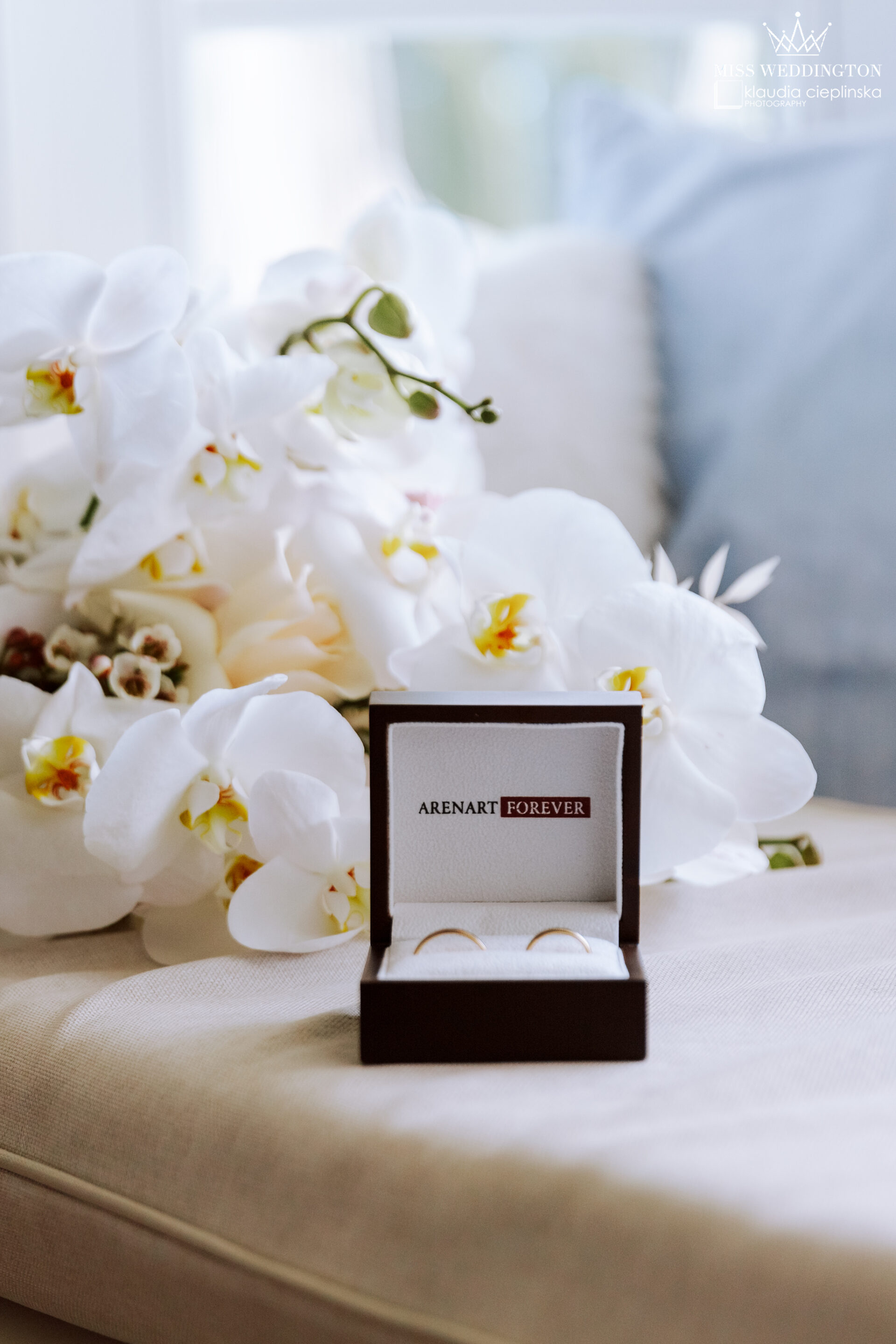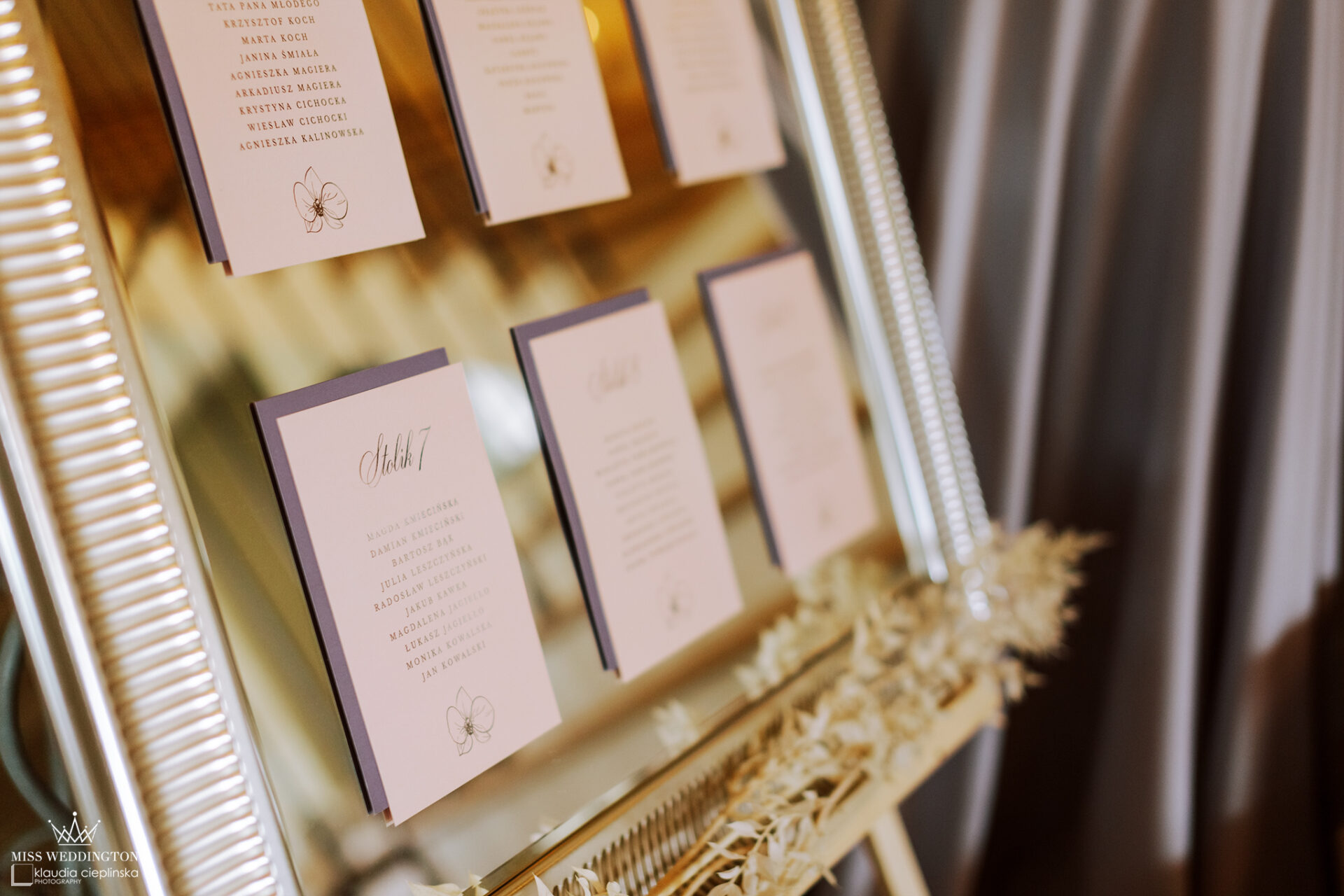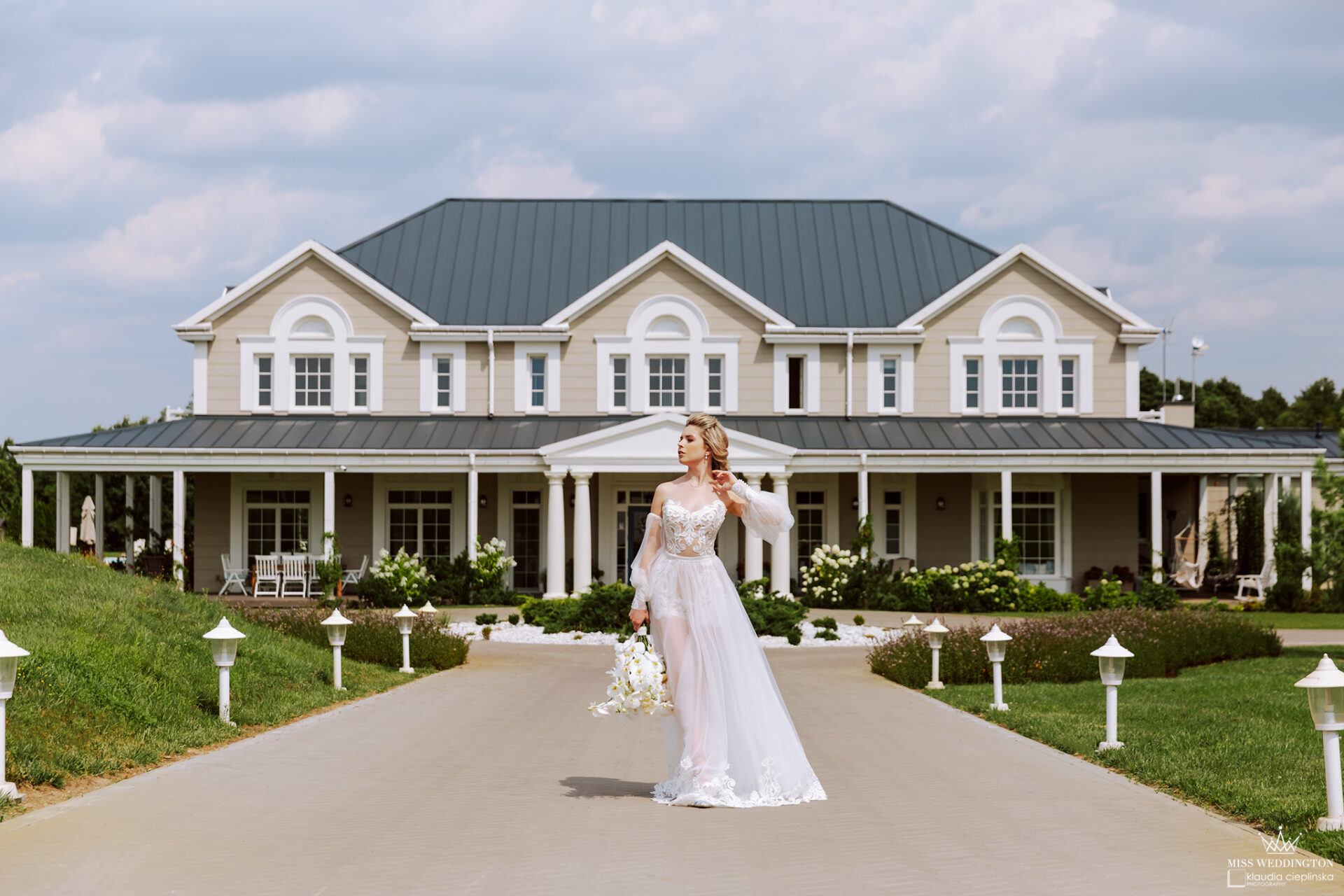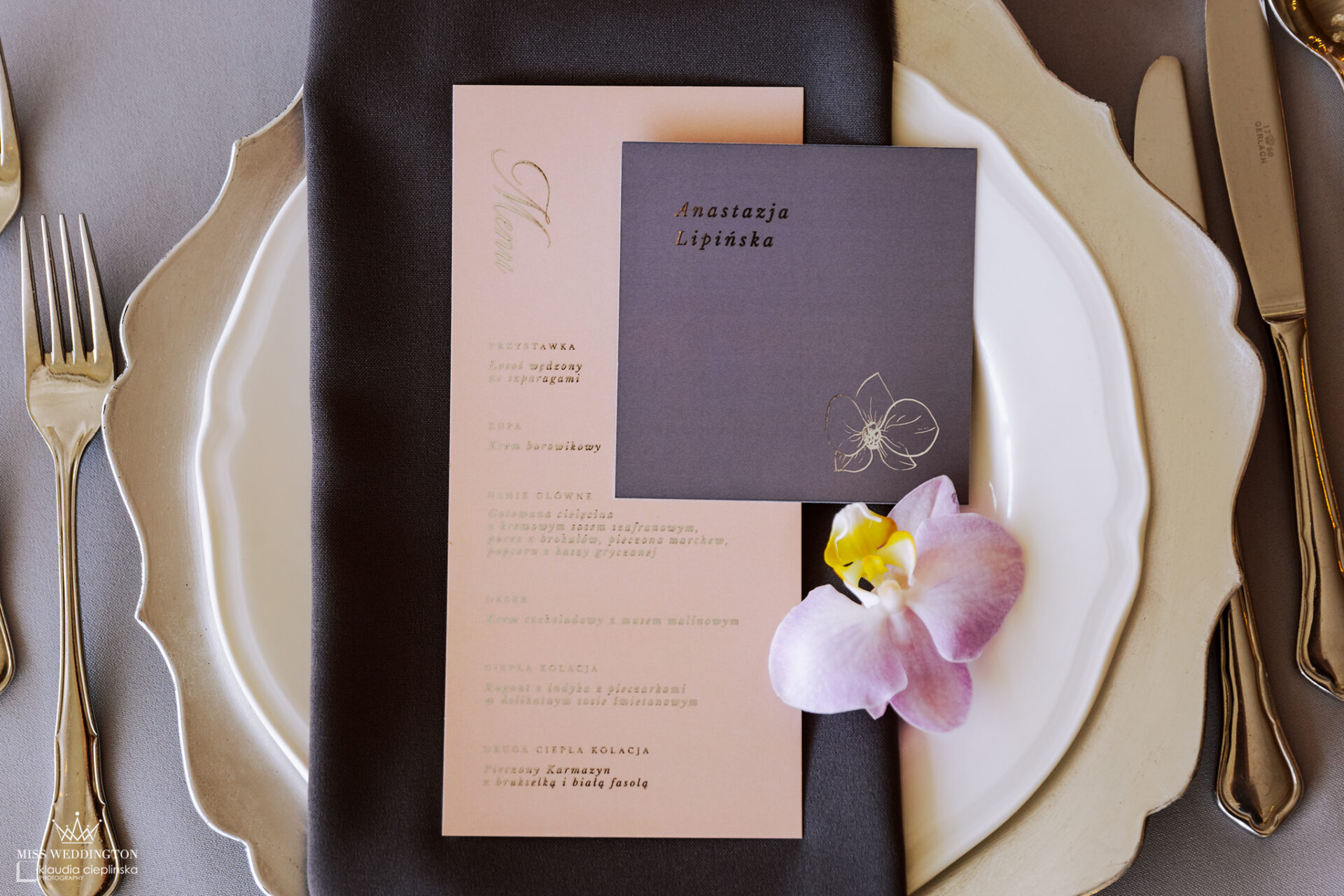 Call or write to me, we will talk about details
Tarvitsetko ammattimaisia kuvia? Tervetuloa! Olen täällä sinua varten. Nimeni on Klaudia ja olen valokuvaaja Jyväskylässä. Heinäkuussa 2022 muutin Puolasta Suomeen. Asun Jyväskylässä. Kutsun kaikki hyvistä ja ammattimaisista kuvista kiinnostuneet kaupallisiin ja yksityisiin istuntoihin. Tarjoukseni sisältää yrityssessiot, muotokuvat, sisustussessiot, valokuvat sosiaalisessa mediassa, Häävalokuvaus Jyväskylässä, perhe- ja satunnaiset istunnot, drone-kuvat 4K-laadulla, drone-video 4K-laadulla, 360-panoraama dronista. Opiskelen suomea, mutta toistaiseksi puhun vain vähän suomea. Voimme kommunikoida englanniksi! Ota yhteyttä minuun! Ammattilais valokuvaaja Jyväskylä – Klaudia Cieplinska